Services
Primary Care & Minor Illnesses
Our routine care for peak-of-life pets covers all their preventative health needs. We do annual wellness checkups, customized vaccine schedules, customized nutrition plans, heartworm testing and prevention. dental care advice and exams, and weight management. We can also address minor illnesses* and help with observation for chronic illnesses like diabetes and arthritis.
New Pet or First-Time Pet Owner?Let's set you up for success! We'll help make sure that the pet you want will be a good fit for you and your lifestyle.
Appropriate breed selection based on lifestyle
Prep your house
Training techniques/recommendations
Nutritional recommendations
Common breed-specific health issues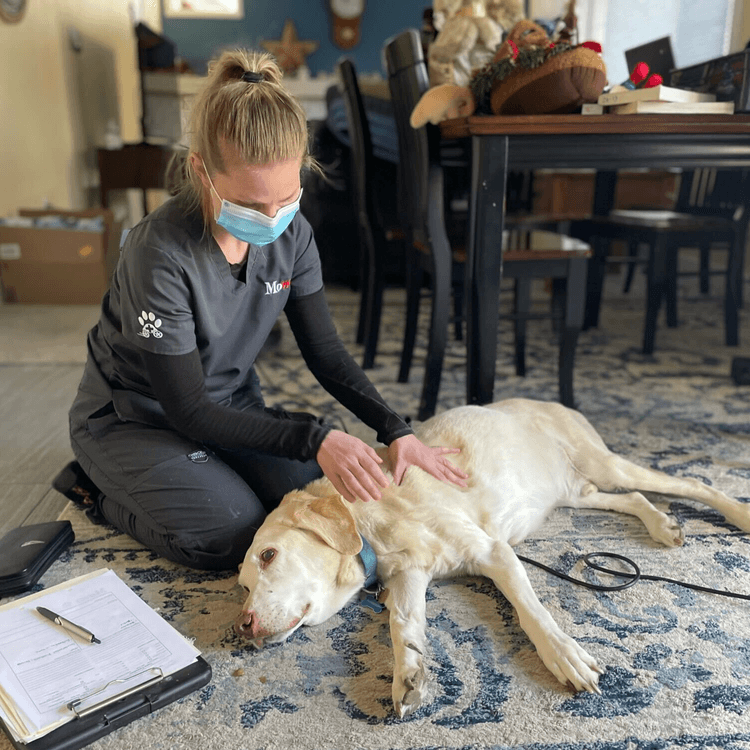 Your neighborhood vet,!!!
Delivered
A stress-free way to take care
of your vet appointments.